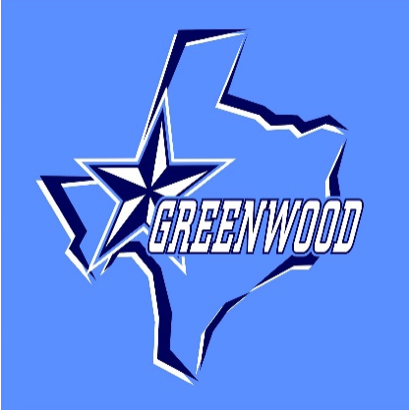 Should you Volunteer at your Child's School?
District
Tuesday, March 26, 2019
As parents, most of our plates are not only
full but overflowing; our schedules are so
tight they're cutting off blood flow and our
to-do lists are endless. The last thing any
of us truly wants to do is commit to
another project, group, or organization.
But there's one area where we shouldn't
be cutting corners or making excuses, and
that's volunteering at our child's school.
The ongoing social, academic and
emotional success of our kids relies
heavily on the amazing network of parents
and guardians; plus, the school needs
your voice and expertise.